Angus was our family's dog that impacted our lives forever. His life is the inspiration behind Draw It Out Dog Liniment Spray. We decided to adopt Angus even though we knew he could be taken from us earlier than expected due to health issues. Angus's broken hips as a puppy stayed with him throughout his entire life but never stopped him from loving life to the fullest. Angus was loyal, fun loving and full of personality. He was the life of the party everywhere we went. Anytime we were in public Angus would have a crowd around giving him all the attention he ever wanted. All he had to do was look up at you with his big brown eyes or paw at your hand and your heart would melt. Throughout Angus's life we were always looking for a product that could help him with his hip pain and swelling but never found anything we loved or trusted enough to use. After Angus passed away we felt as though no dog could ever replace what he gave to our family. We want every dog to have the joy and love in life that Angus gave us. That's why we are starting the Angus Angel Fund in hope to not only help dogs in need, but to help dogs maintain their quality of life through Draw It Out Dog Liniment Spray.
All profits from apparel will be donated to a dog based charity through the Angus Angel Fund.
What is the Angus Angel Fund
Help us spread Angus's love to every dog around the world. Each bottle of Draw It Out Dog Liniment Spray sold will net a dog based charity a donation to help those pups in need. Help us reach more dogs in need by nominating your local dog based charity. To join the Angus Angel Family and make a nomination, follow the direction below.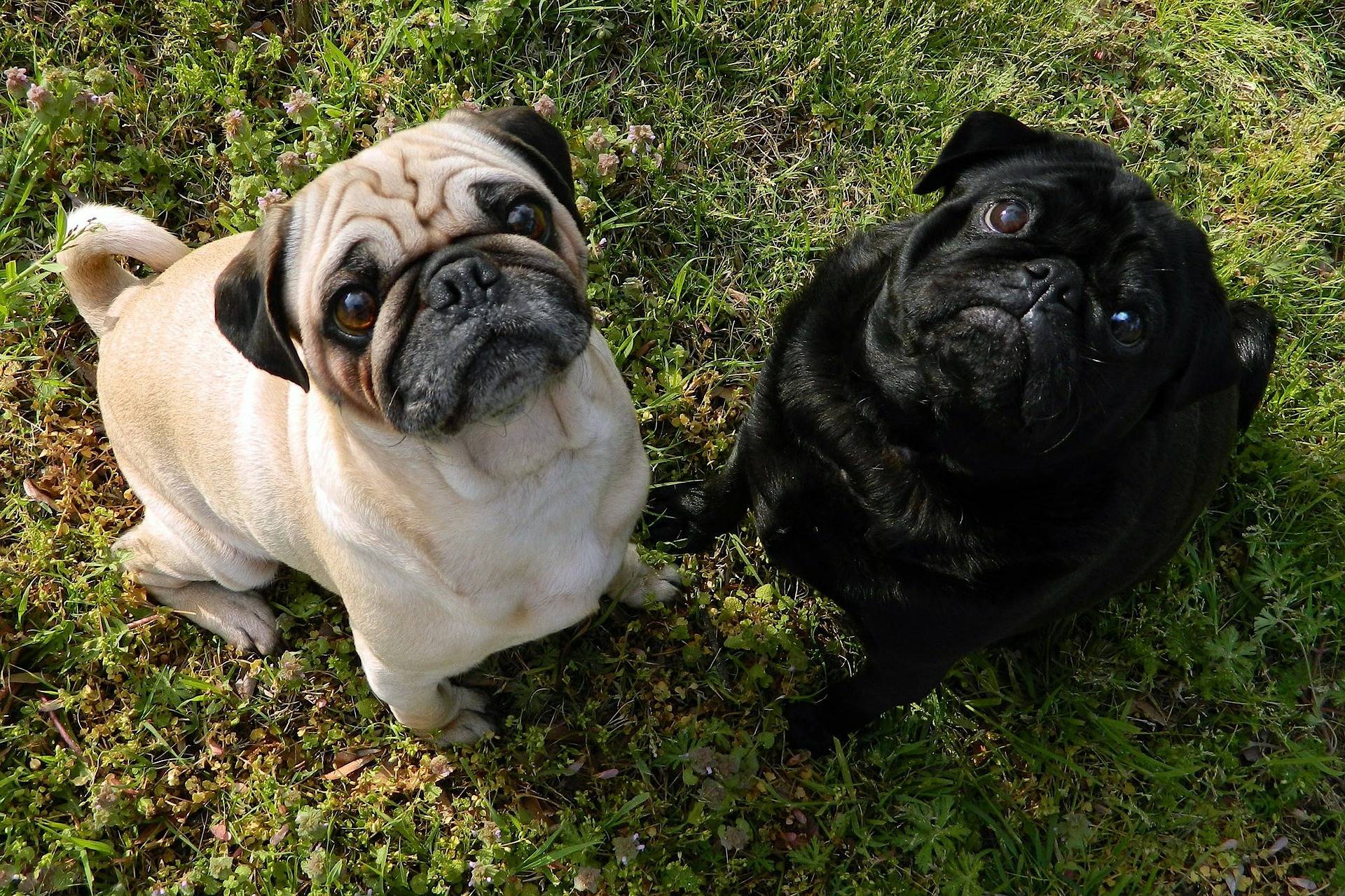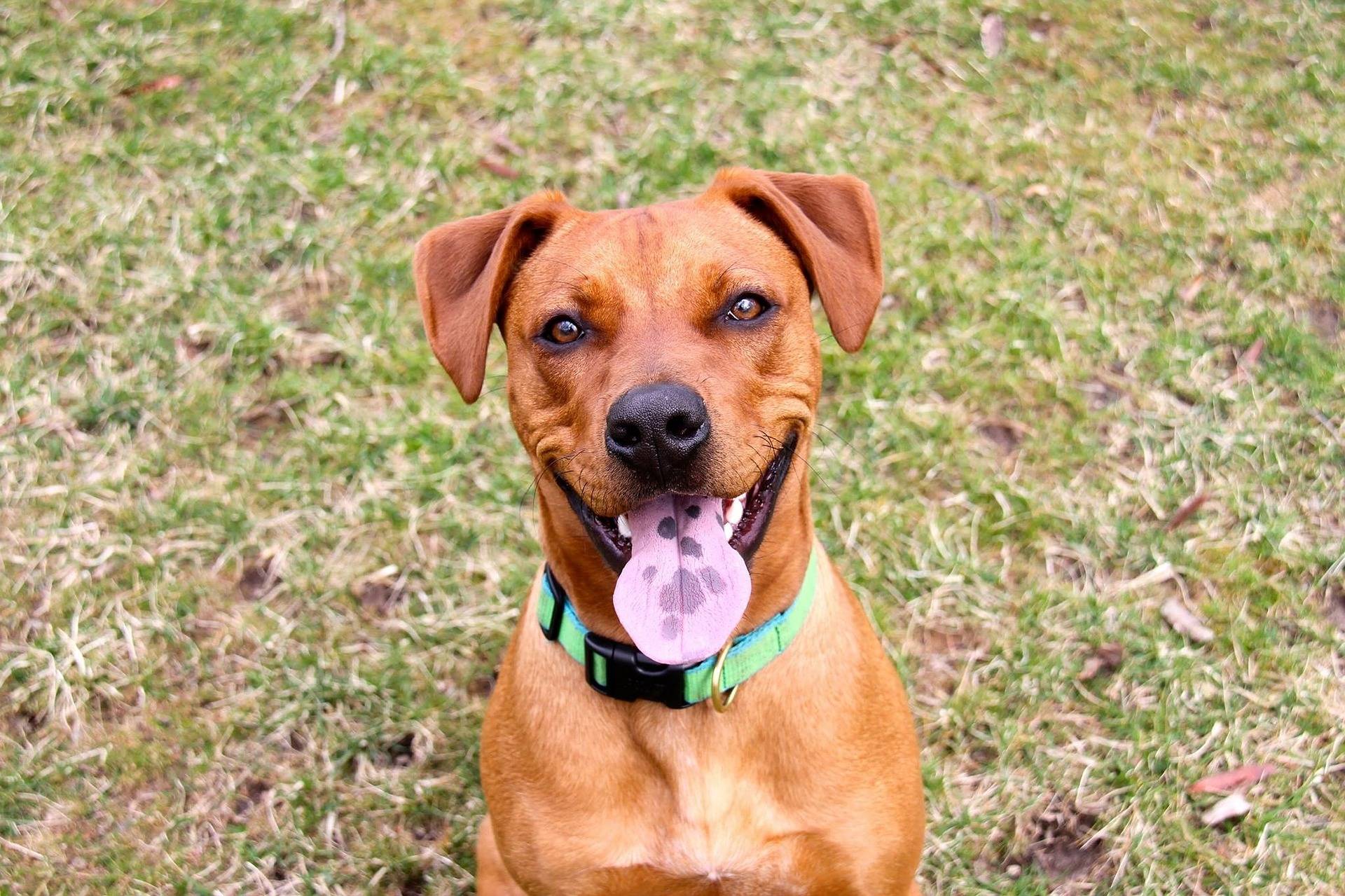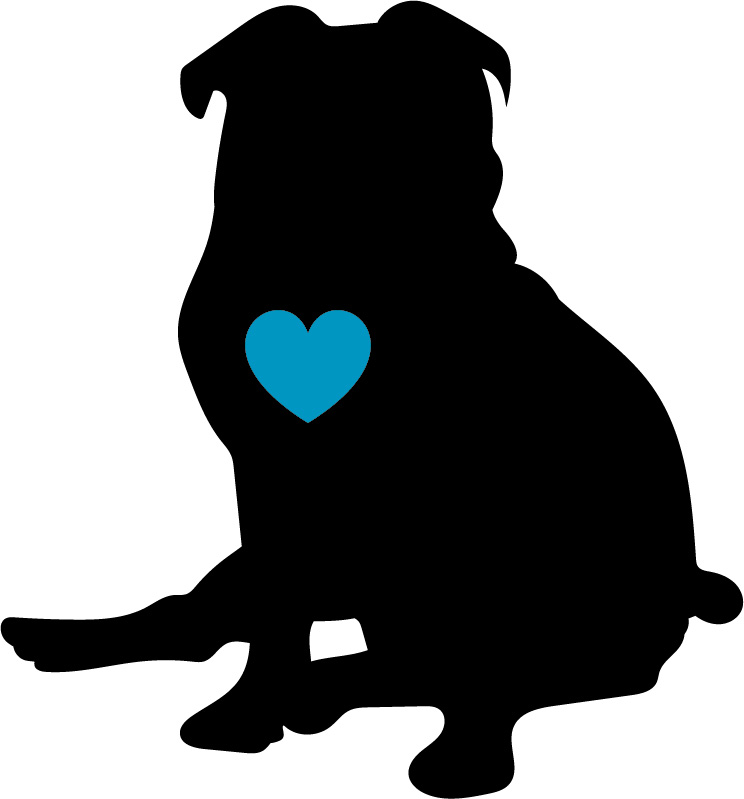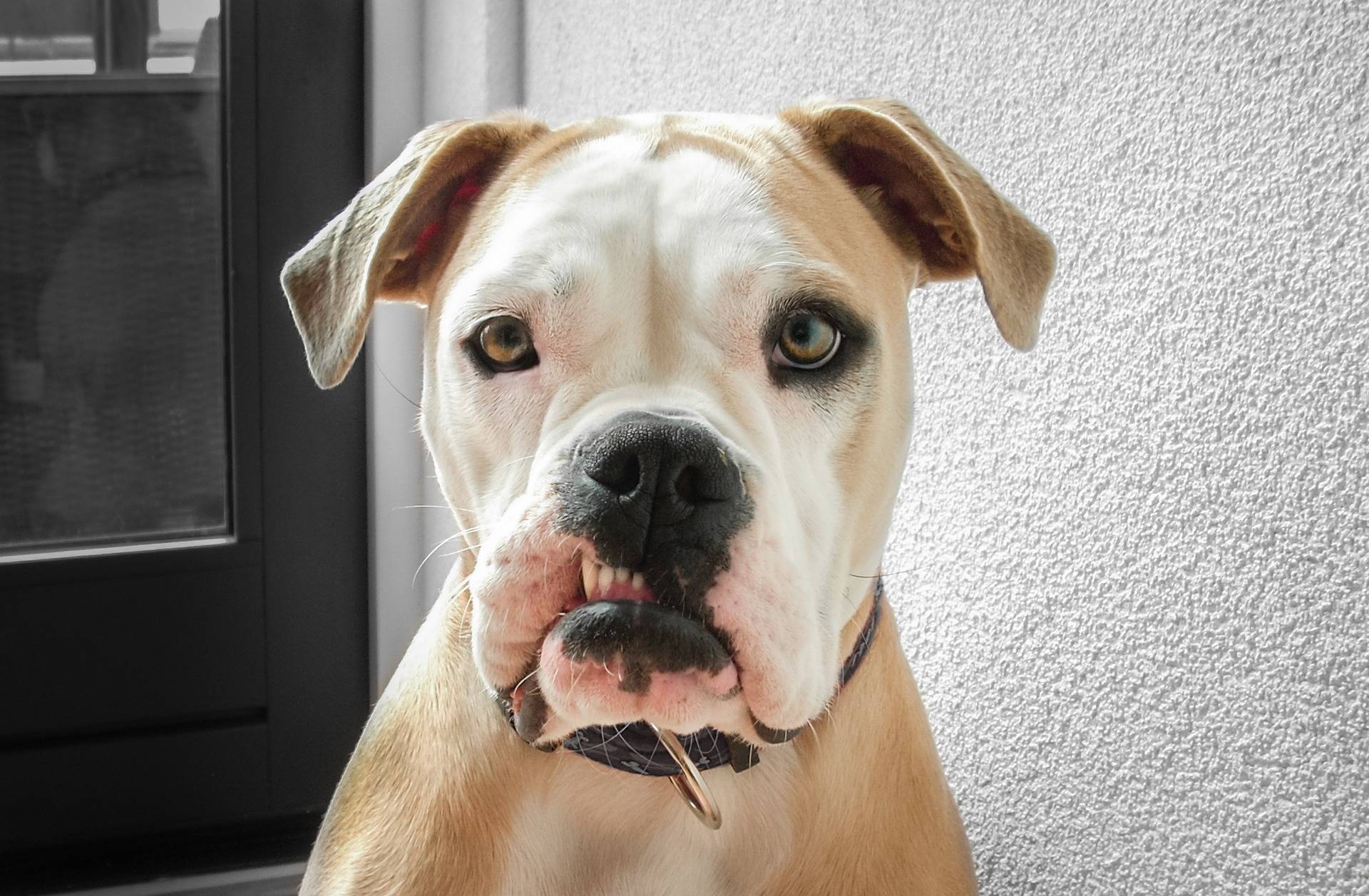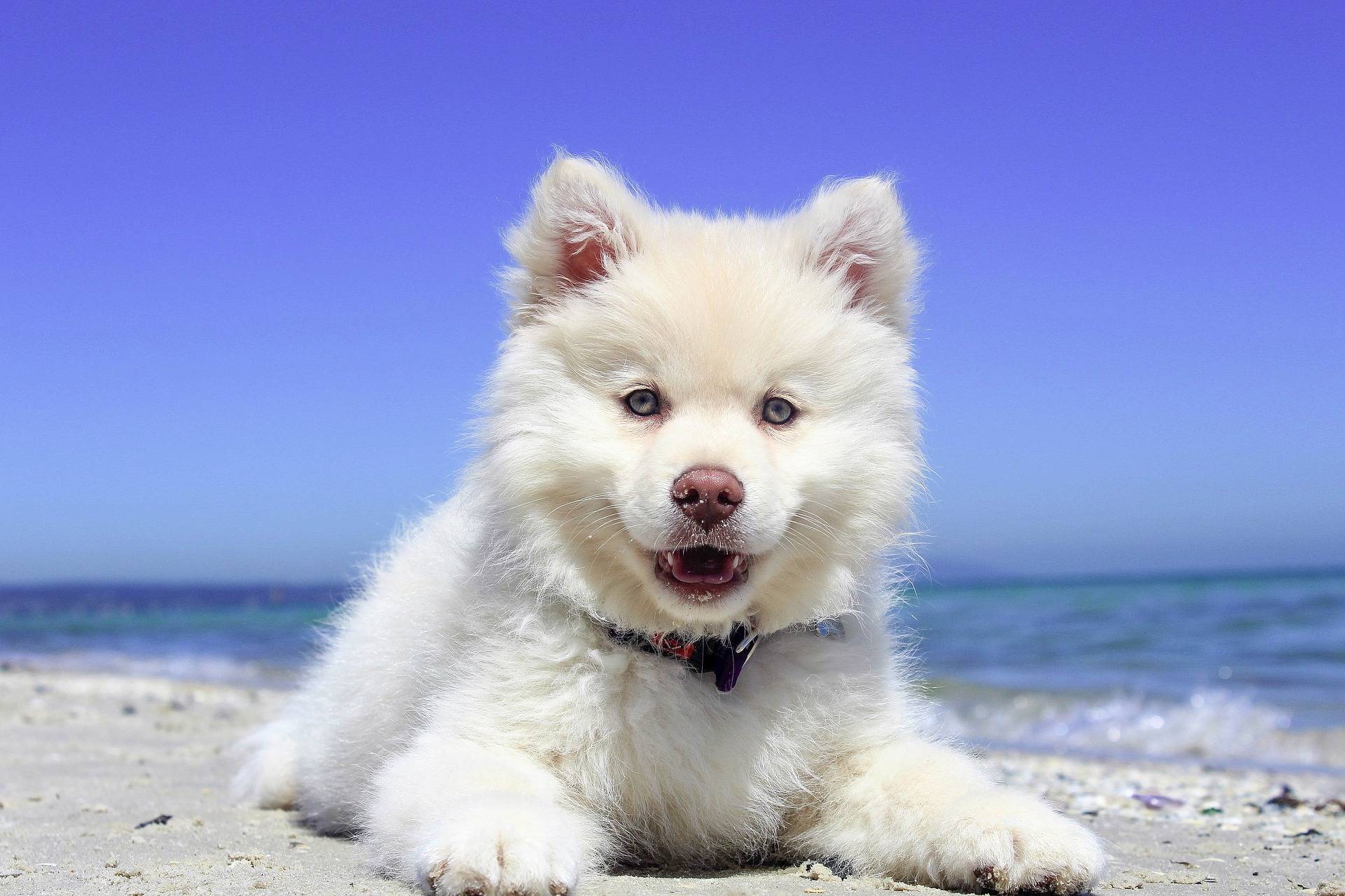 Become a part of our Angus Angel Family and help make a difference in dog lives all around the world. Be the first to know what Angus Angels are up to and nominate a dog based charity by submitting your email.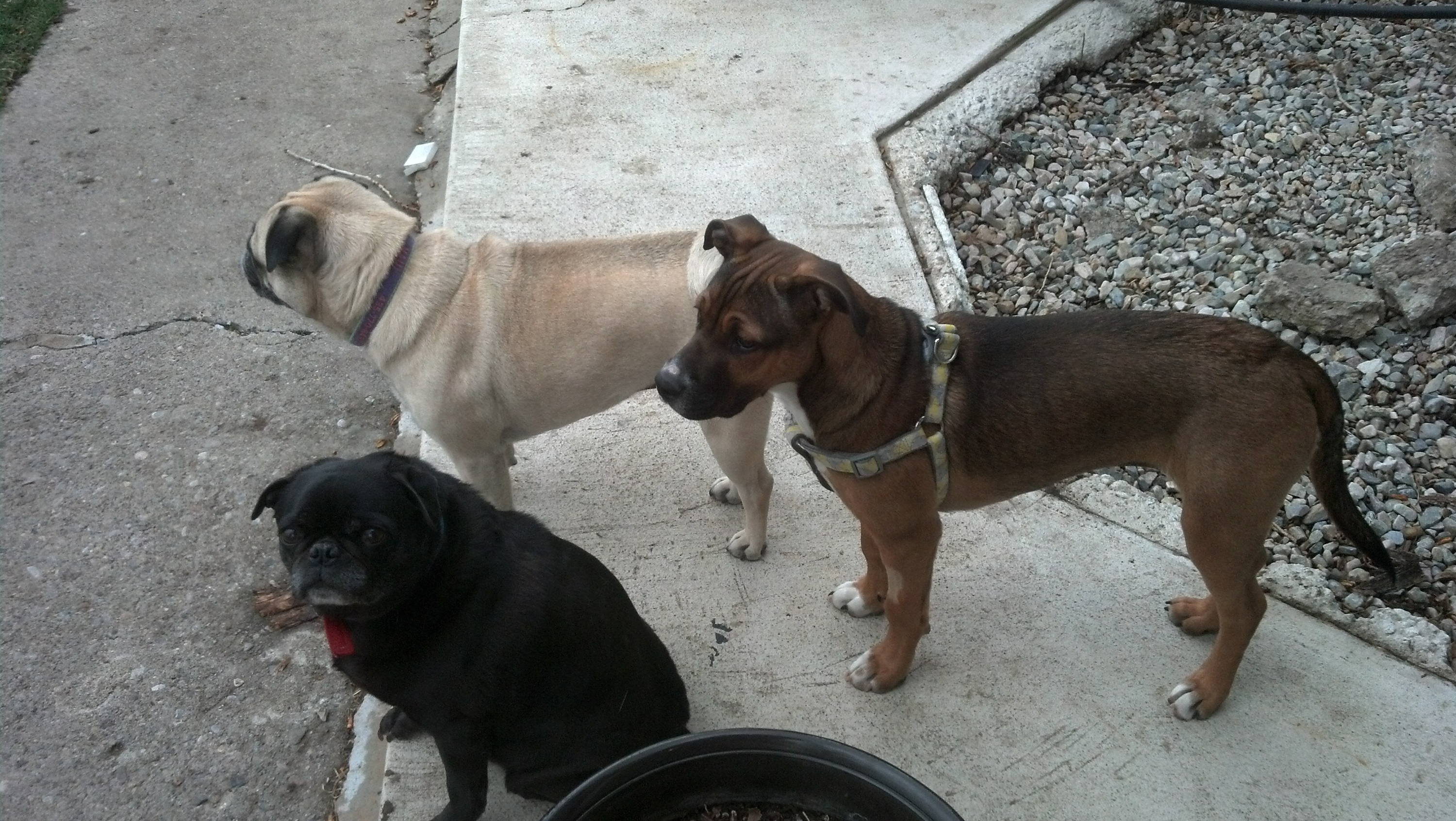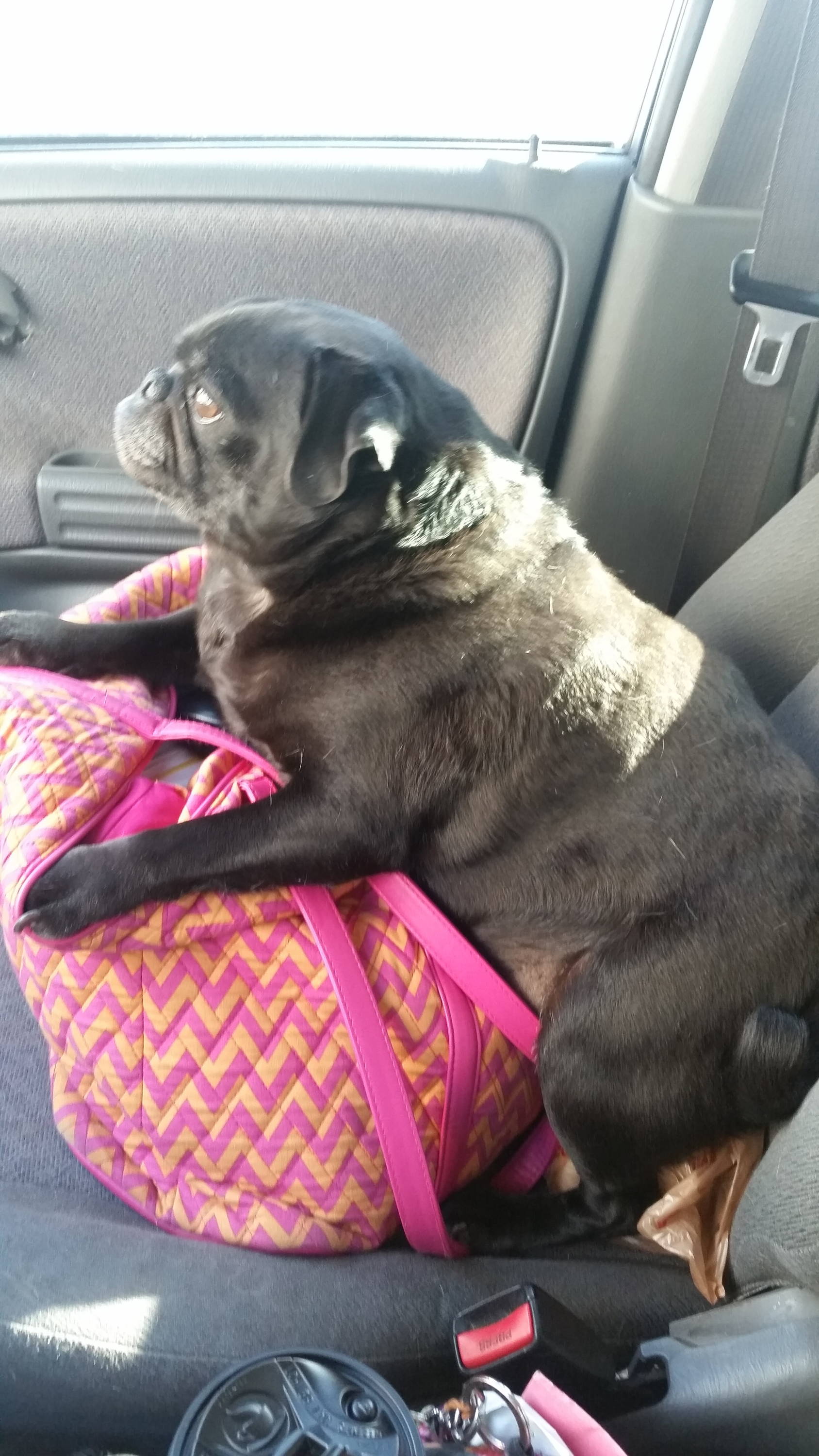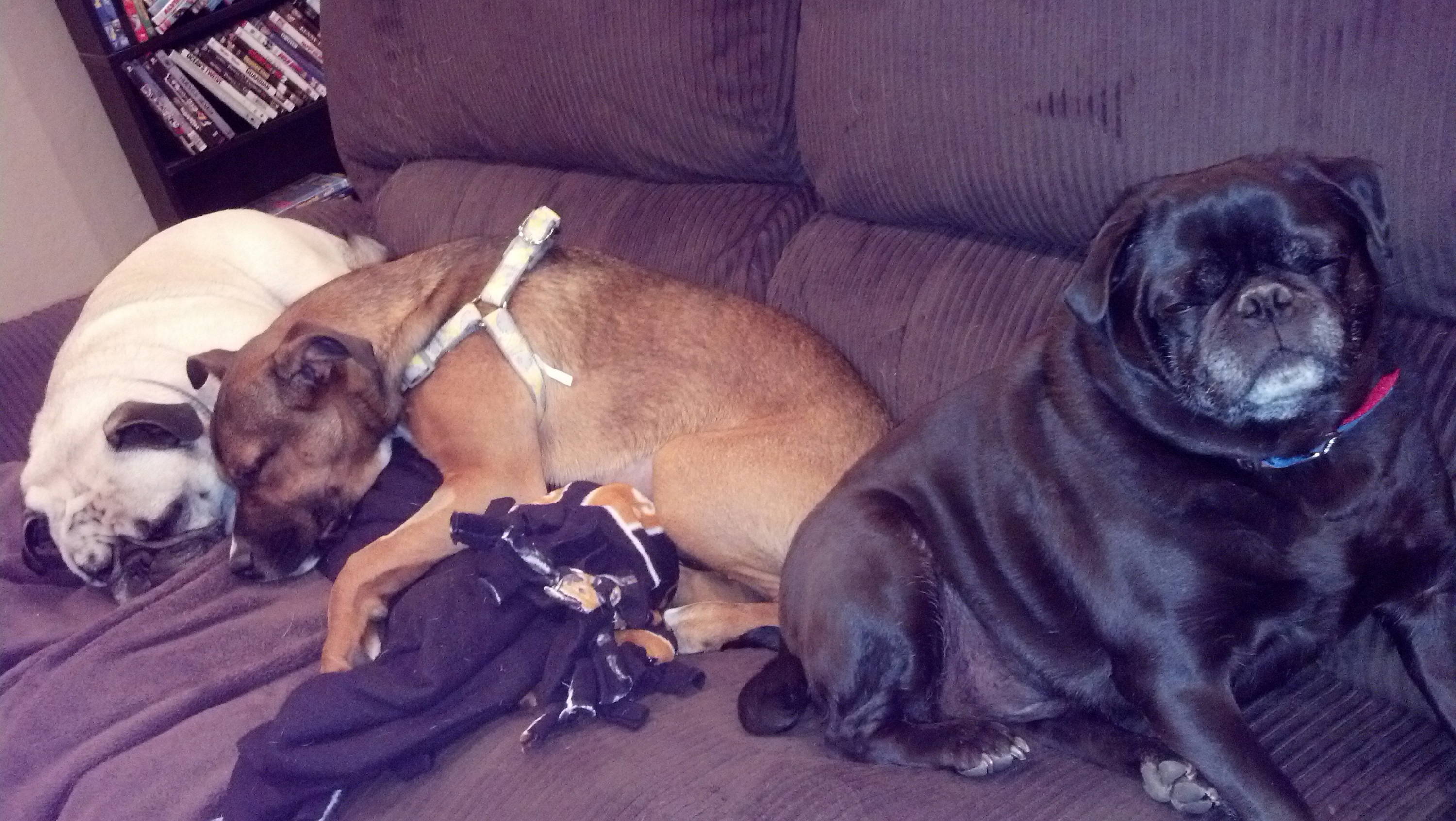 In Memory of Angus "Muffin"